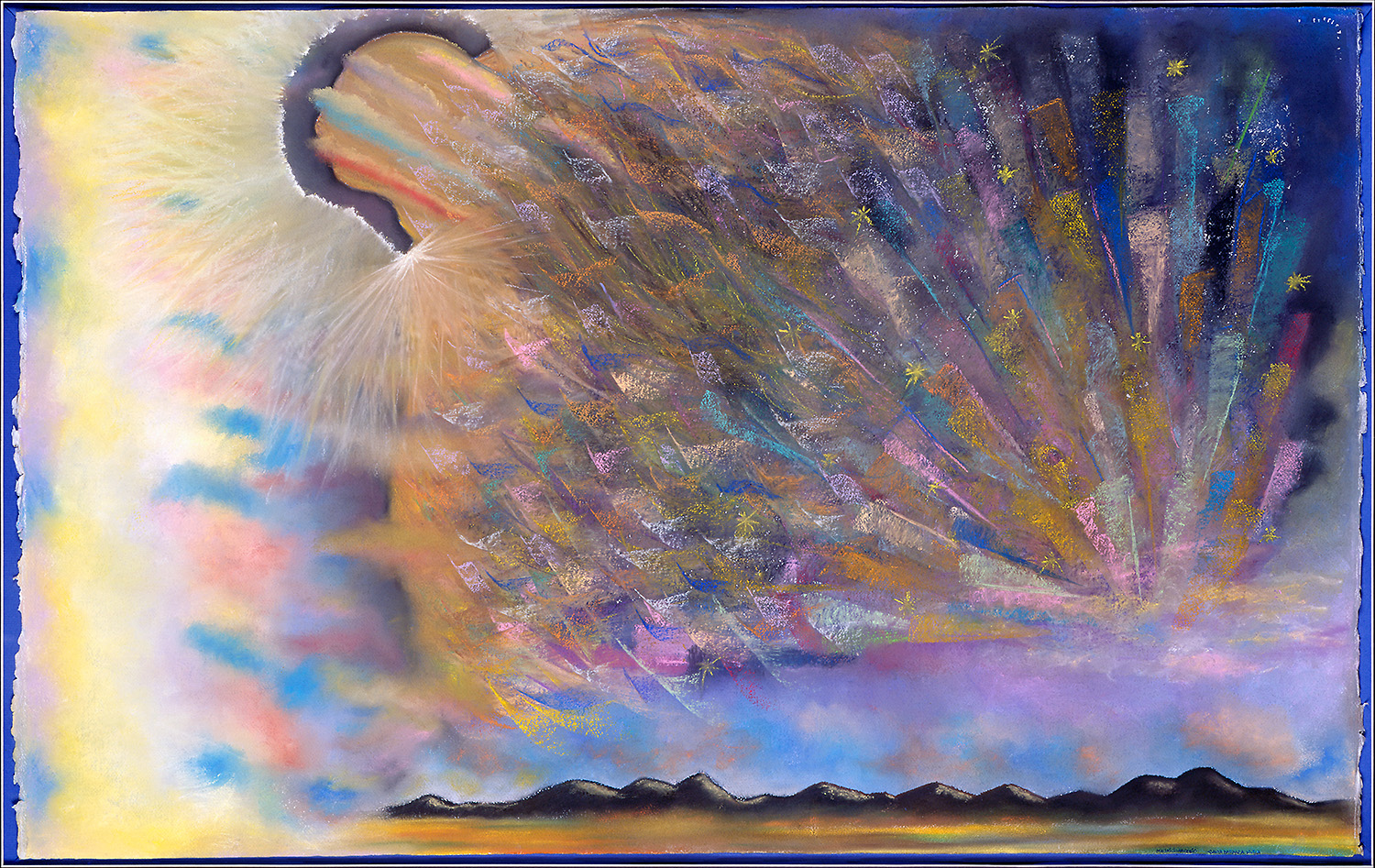 Pastels
All Arte Divino Studio & Ateliér Master Works are Available in Limited Edition Giclée Prints. Contact us to order one today or inquire about owning an Original Master Work from Mauricio ARCESIO.
All images © 1996-2013 Mauricio Arcesio | Artedivino.com​ | All rights reserved. No usage is granted without permission.
​"Giving to others selflessly and anonymously, radiating light throughout the world and illuminating your own darkness, your virtue becomes a sanctuary for yourself and all beings."
-- Lao-tzu, Chinese philosopher (570-490 B.C.)​